A 'COMMUNITY FIRST' PHILOSOPHY
Wall & Company Lawyers is a boutique law firm located in Mullumbimby in the Northern Rivers in New South Wales, Australia.
We are a community-first oriented law firm specialising in the areas of real property law, non- profit and environmental law. With our long history of achieving highly favourable results for our clients, large and small, we are committed to ensuring that we achieve the best possible outcome for you.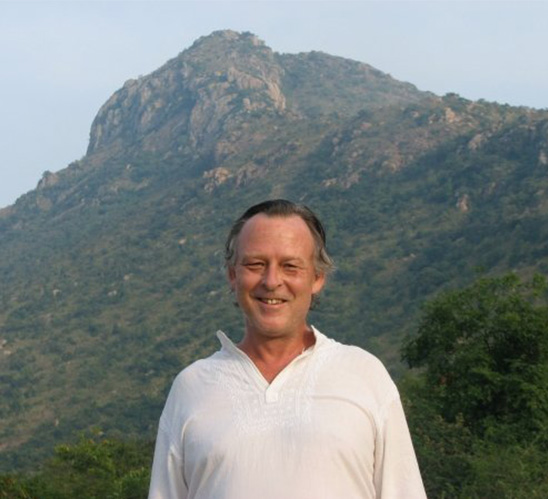 Wroth Wall
Principal Wroth Wall is a Specialist Property Lawyer who has centred his career on the formation of communities and groups owning land in common. Wroth has developed detailed precedents for the creation of property and transfers of interest.
"The thinking that guides my practice is to act in terms of the problems of particular people and places, not just crimes and cases."
Wroth's areas of expertise are in the areas of real property law, community title and structuring, not- for-profit and native title.
Address
Unit 2, 104 Dalley Street,
Mullumbimby NSW 2482
02 6684 1991